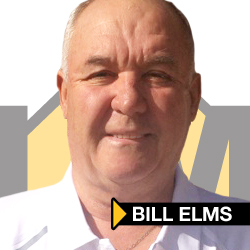 BILL ELMS (PRESIDENT) – Before incorporating Elms Weeping Tile in 2003, Bill already had a strong understanding of the weeping tile industry having worked in it. His major focus within the company has been building and maintaining customer relationships, acquisitions, and developing innovative processes to lead the industry. Bill's extensive knowledge lends him to diagnose problems and solve them efficiently and effectively.
KIRSTEN ELMS (CONTROLLER) – Since joining the family business in 2010, Kirsten has improved office procedures and recruited a team committed to exemplary customer service. Her previous 8 years in banking has now led her to our Controller position.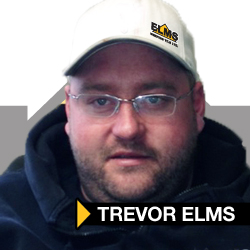 TREVOR ELMS (OPERATIONS MANAGER) – Also having worked in the industry prior to incorporating Elms Weeping Tile, Trevor's knowledge of the industry enabled him to train new employees to get the business started. Trevor works closely with our crews, manages commercial projects, quotes residential projects, and is in charge of Elms Weeping Tile's Day to Day operations.
More Of Our Team:
SAMANTHA BIGELOW: Office Manager/Customer Service
KEN KERNESTED: Estimator
CHRIS MORGAN: Shop Foreman